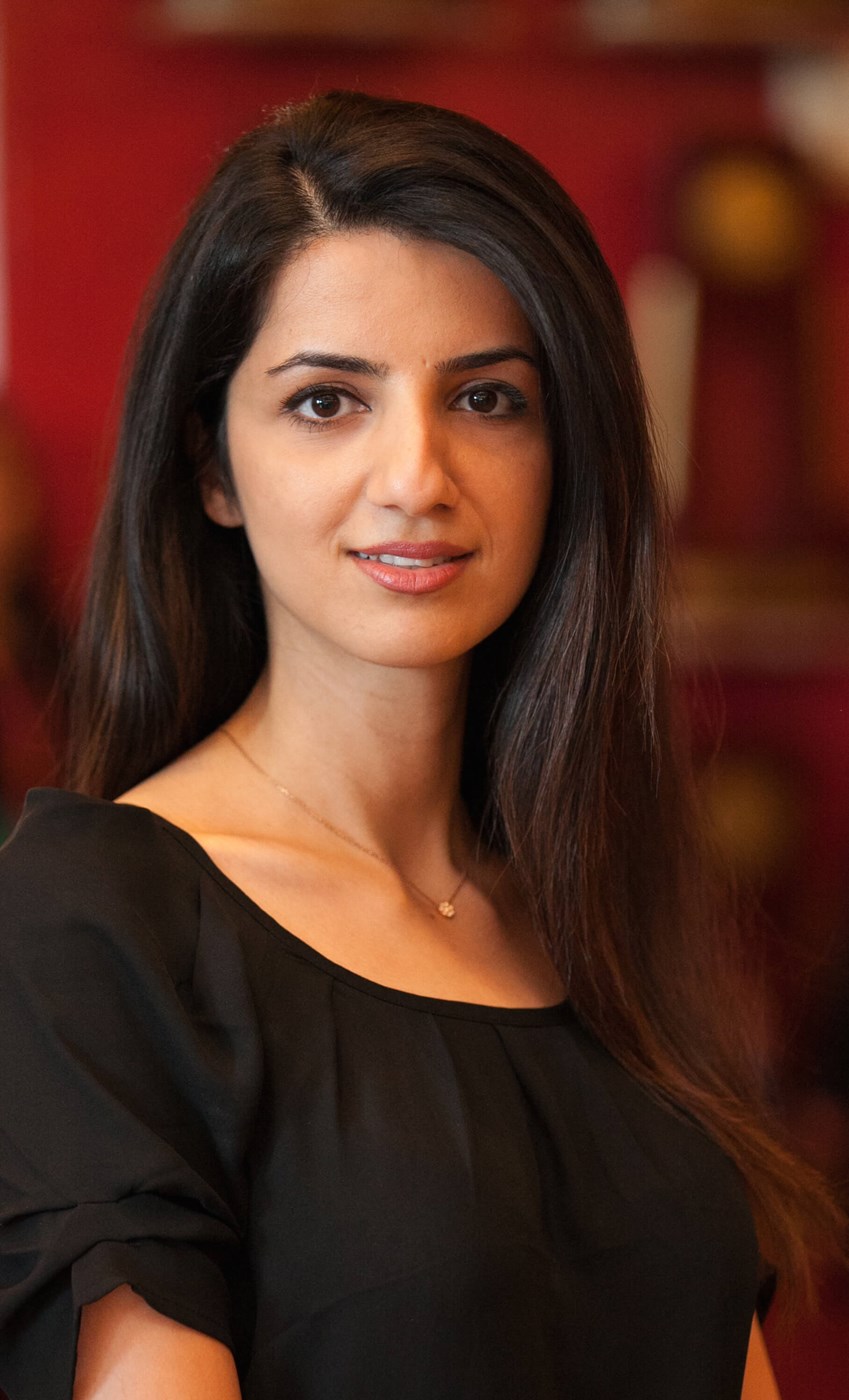 Dr. Shantia Kazemi is a board certified Periodontist and Implant Surgeon. She completed her certificate in periodontal surgery and implant dentistry at the University of Southern California, Los Angeles. During her time at USC, she was the President of the "Advanced Periodontology Residents Study Club" and was selected to receive the "Associate Endowed Scholarship" from USC School of Dentistry. Before her time at USC, she earned her Master of Science degree in clinical translational sciences from the University of Illinois at Chicago where she received the "Board of Trustees Scholarship" for academic excellence.
A receipt of several awards and honors, she has also lectured nationally and internationally on implant dentistry and laser dentistry. Dr. Kazemi has published several articles in peer-reviewed journals and serves as a peer reviewer and associate editor of scientific journals in the field of implant dentistry and periodontology.
Dr. Kazemi strives to make dental visits a low-stress experience with minimal discomfort. She takes pride in providing high-quality evidence-based care to each patient based on their unique individual needs. When not working, she spends time with her family and friends, enjoys hiking, working out, cooking and traveling.